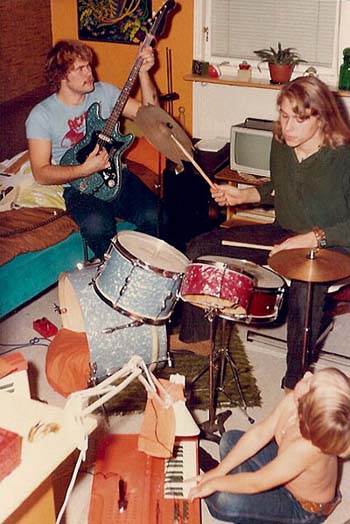 Me (Orange Bontempi Organ/Vocals) and my two older brothers
Ingjald (Green Klira Bass) and Dag (Autocrat Drums/Vocals) started Fordz in 1979 (I was six)
We rehearsed a couple of times a year and it was always a highlight for me!
I have chose a few of the most classic FORDZ track to share with you.
FORDZ can be divided in to "Dan tracks" and "Ingjald/Dag" tracks
Here are some of my Fordz songs for ya, sung in my imaginary English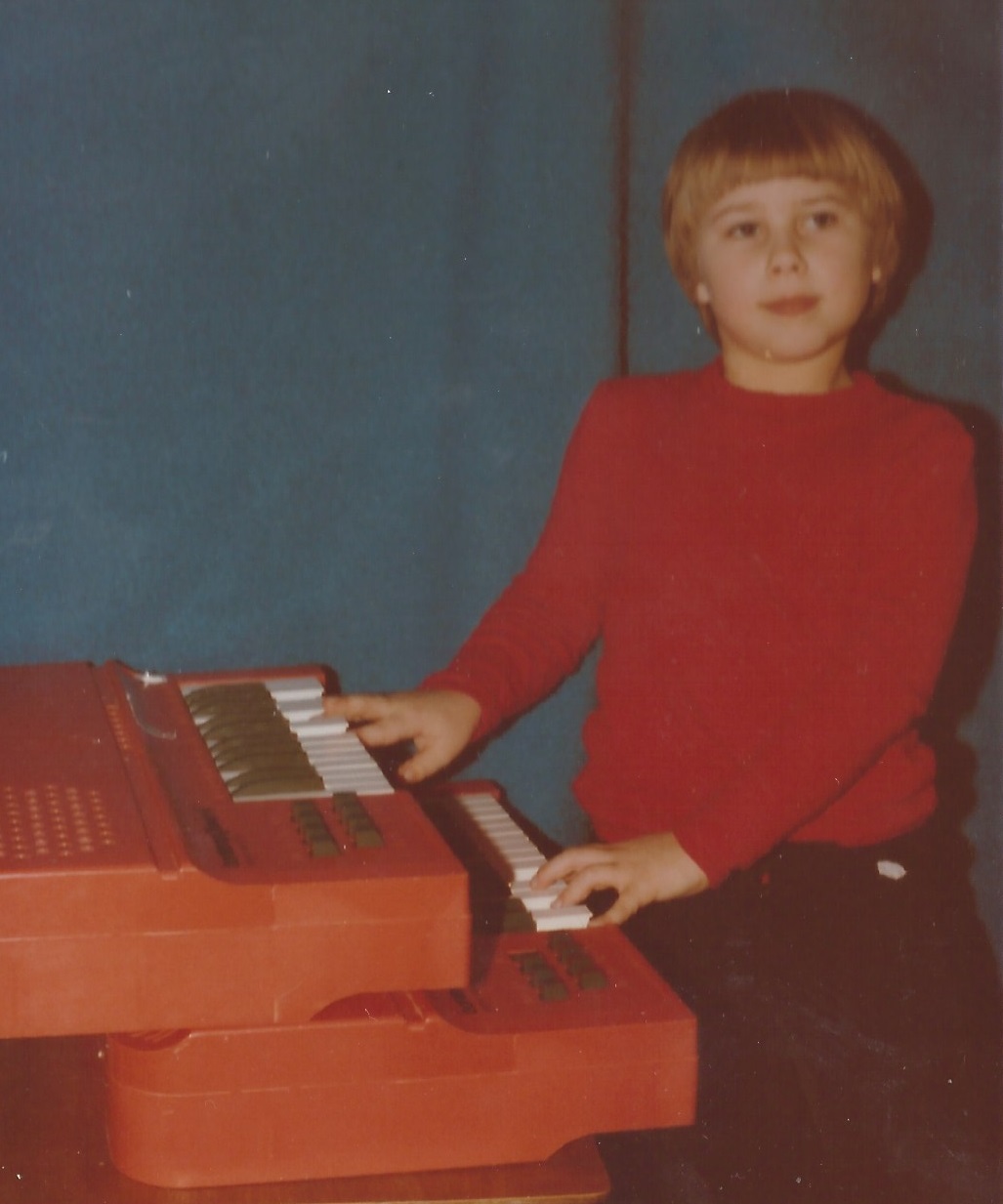 I AM FEELING
PITE MAJM
I AM TO YOU
and then there's Jalle/Dag tracks, sung in Swedish (by Dag) They deal with people they met when they delivered bread for Konsum together 🙂
KNUT NILSSON
This one is about a boss Jalle had at the time, not the British Broadcasting Corporation 😉
B.B.C.
This one actually made it all the way to a Nightingale record ("Alone" on the "The Breathing Shadow" album)
The lyrics deal with "Tint" which was the name for the pinching my brothers were doing to each other, and me.
The title translates to "Tint hurts" – And it sure did 🙂
TINT GÖR ONT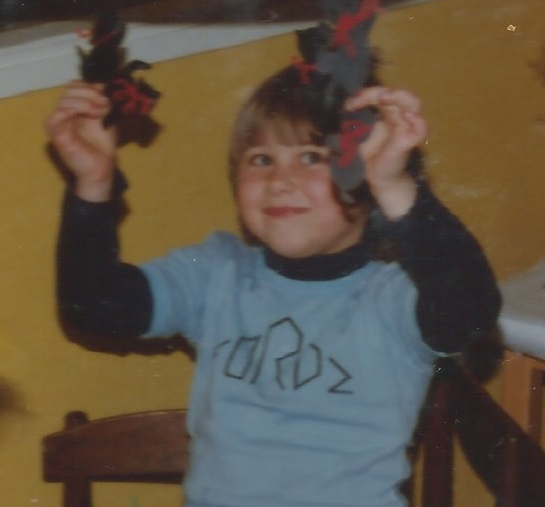 Me in pre-school with my "daddy made" FORDZ t-shirt!