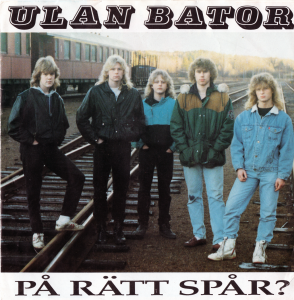 I was always really unhappy with the way this EP turned out sound-wise and I thought it could be cool to remix
my favorite songs from this vinyl 7″ for the re-launch of danswano.com – so I did 🙂
It was recorded on a 4 track cassette porta, and the bass and drums are on the same track (in mono)
So there isn't all that much one can do to beef it up. But at least the vocal levels are a bit more consistent
(I had no idea what I compressor was when I mixed it the first time in 1990)
And the over all sound a bit smoother!
Enjoy a piece of melodic punk history!
Döden På Fyra Hjul
Göteborgarn
Sandström
Förbannade Snutsvin
Esmaralda
Himlens Patrioter